Scott Kurtz
Scott Kurtz is the author/owner of the PvP Online webcomic, which was the webcomic which hosted the forums that originally fostered what was to become the halforums.com community.
He is well known in the webcomic community due to his relative success with PvPOnline, which he has maintained for over a decade, and is one of the few webcomic artists that makes a living from his comic. He collaborated with a few other Webcomic artists to produce the book, "How To Make Webcomics" and contributes to webcomics.com to help other artists become successful in their webcomics.
Late or Lapsed Endeavors
While he rarely misses updates recently, in the past he was known for late (day or more) updates for which he received a good ribbing on the forums. He is also known to branch out into new creative endeavors, but letting them lapse - such as Ding! or AssetBar. These are brought up in the forum infrequently in relation to Scott himself, or when others stop updating a new project with no note as to why.
Fuck you guys, it's funny
FYGIF is a meme that originated from a post by Scott Kurtz, who in a rare appearance on his own forum, dismissed critique of a PVP comic with the aforementioned phrase. The phrase has now become a meme, often referenced whenever Scott or PVP's humor are discussed.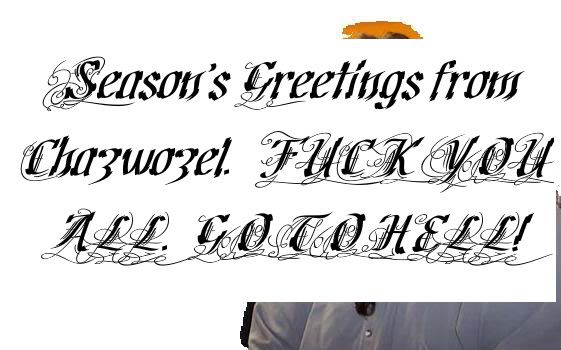 page revision: 3, last edited: 14 Sep 2009 16:15